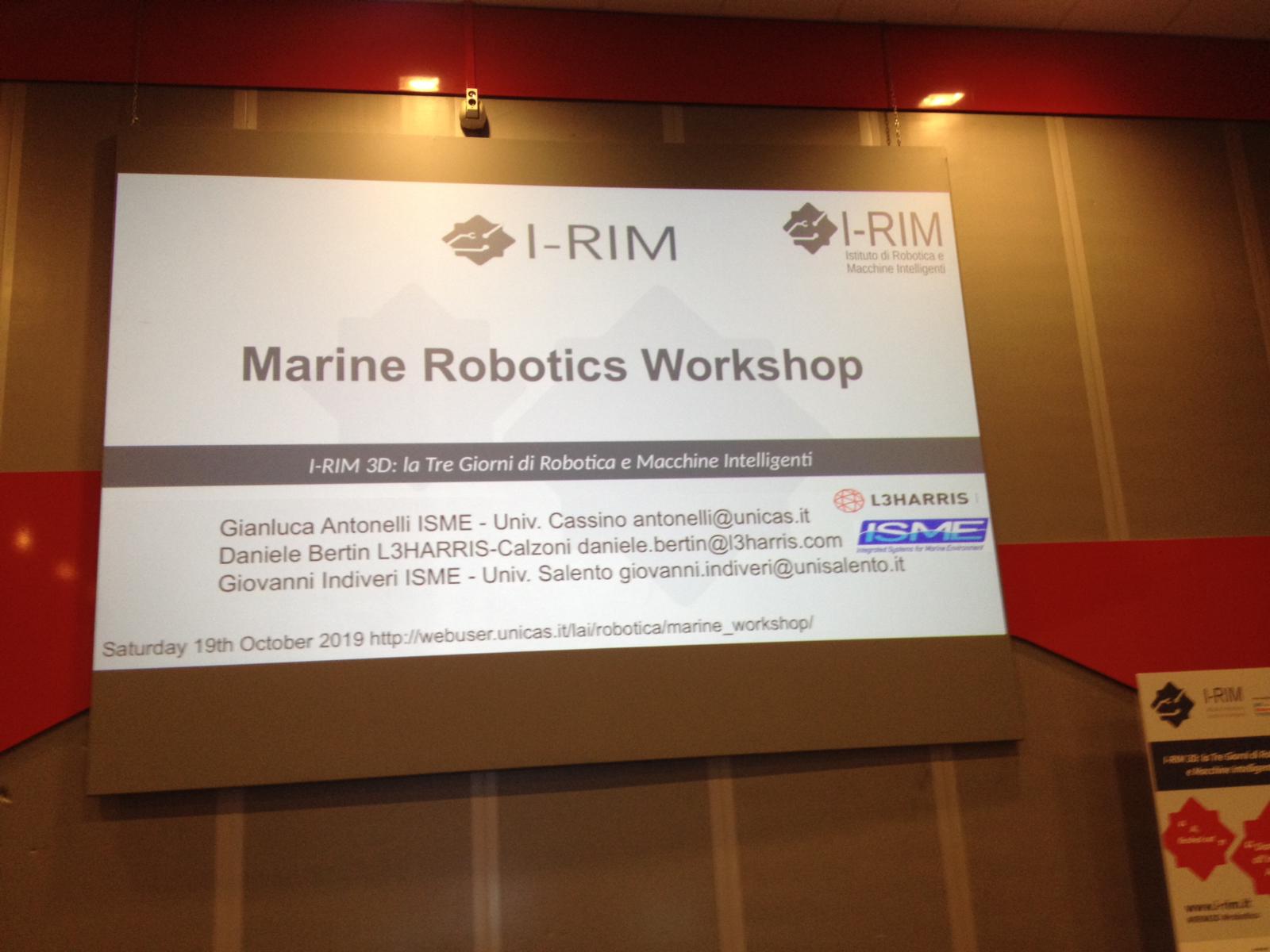 Workshop organized by ISME at I-RIM 3D 2019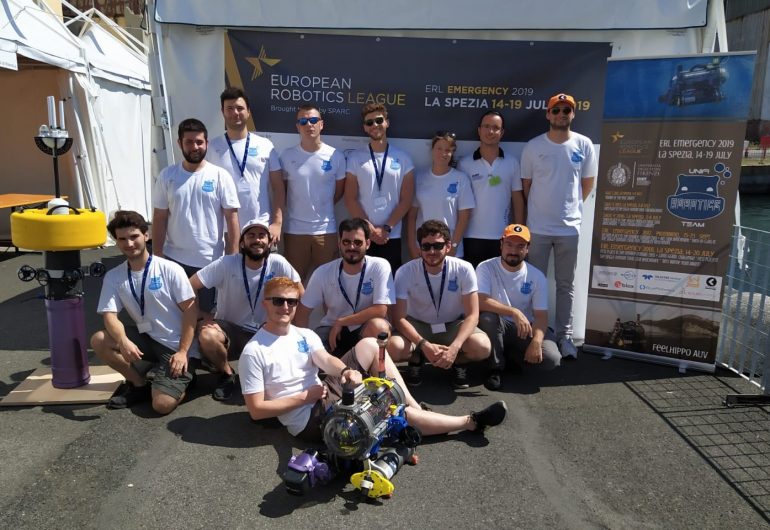 AUV FeelHippo, developed by ISME - University of Florence, wins the "European Robotics League (ERL) Emergency". 

ISME will host in Pisa EMRA2020 on June 18th and 19th 2020.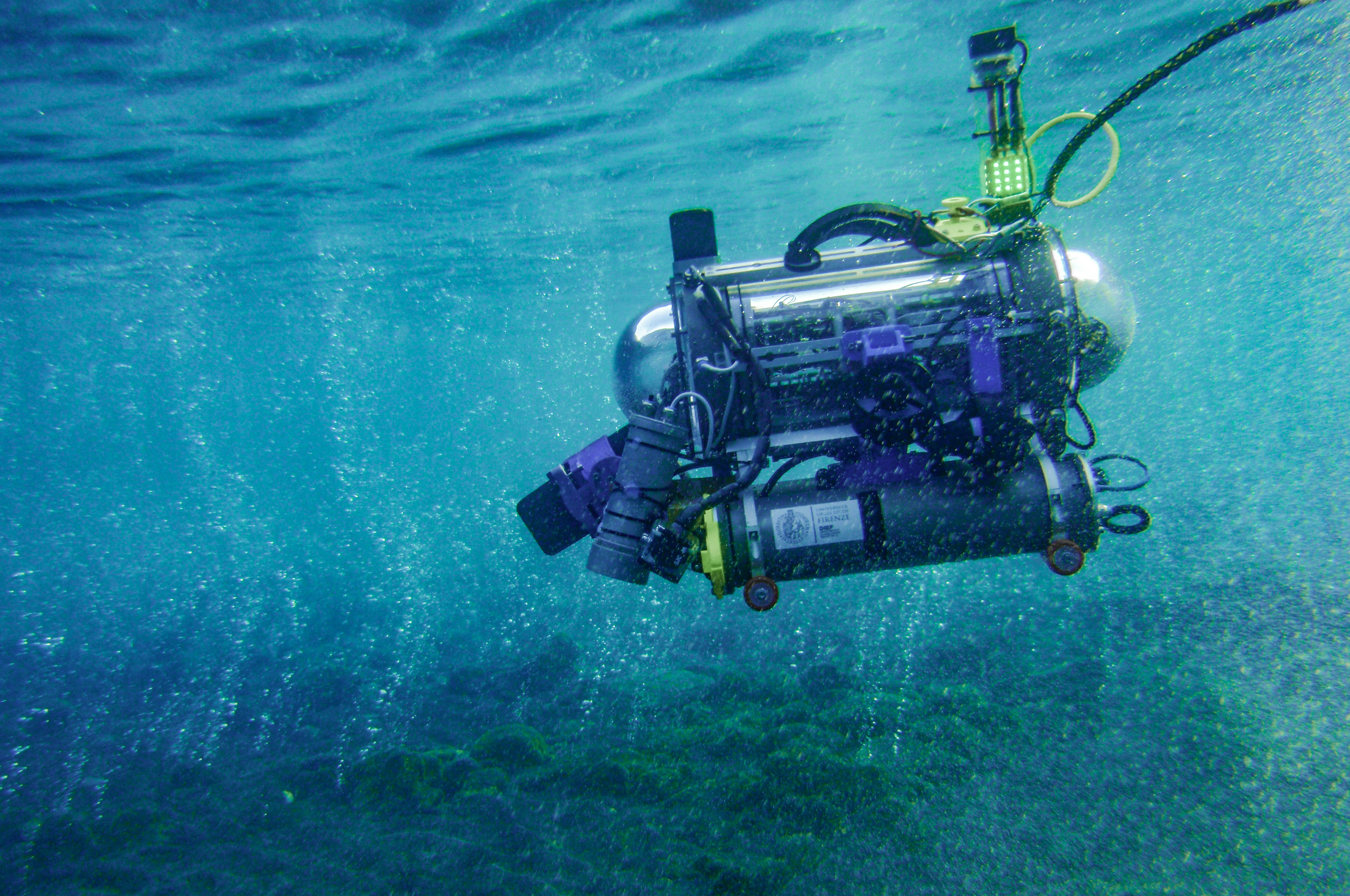 The autonomous underwater robot FeelHippo, developed by the University of Florence, one of the member of ISME, was employed at Vulcano Island to "map" carbon dioxide bubbles in the sea.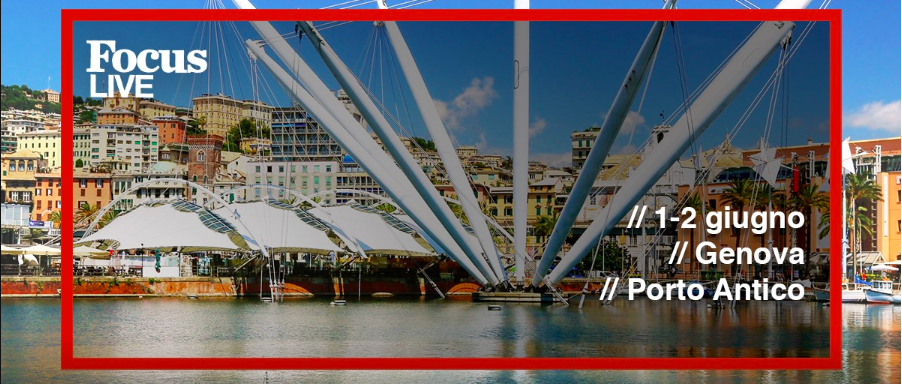 I ricercatori ISME a Porto Antico di Genova i prossimi 1 e 2 giugno per Focus Live 2019 dedicato alle Tecnologie del Mare!
ISME- Interuniversity Center of Integrated Systems for the Marine Environment
Administrative Headquarter Offices 
Via all'Opera Pia, 13
16145 Genova (Ge)
Phone (+39) 010 353-2983/353-2982
Fax (+39) 010 353-2948