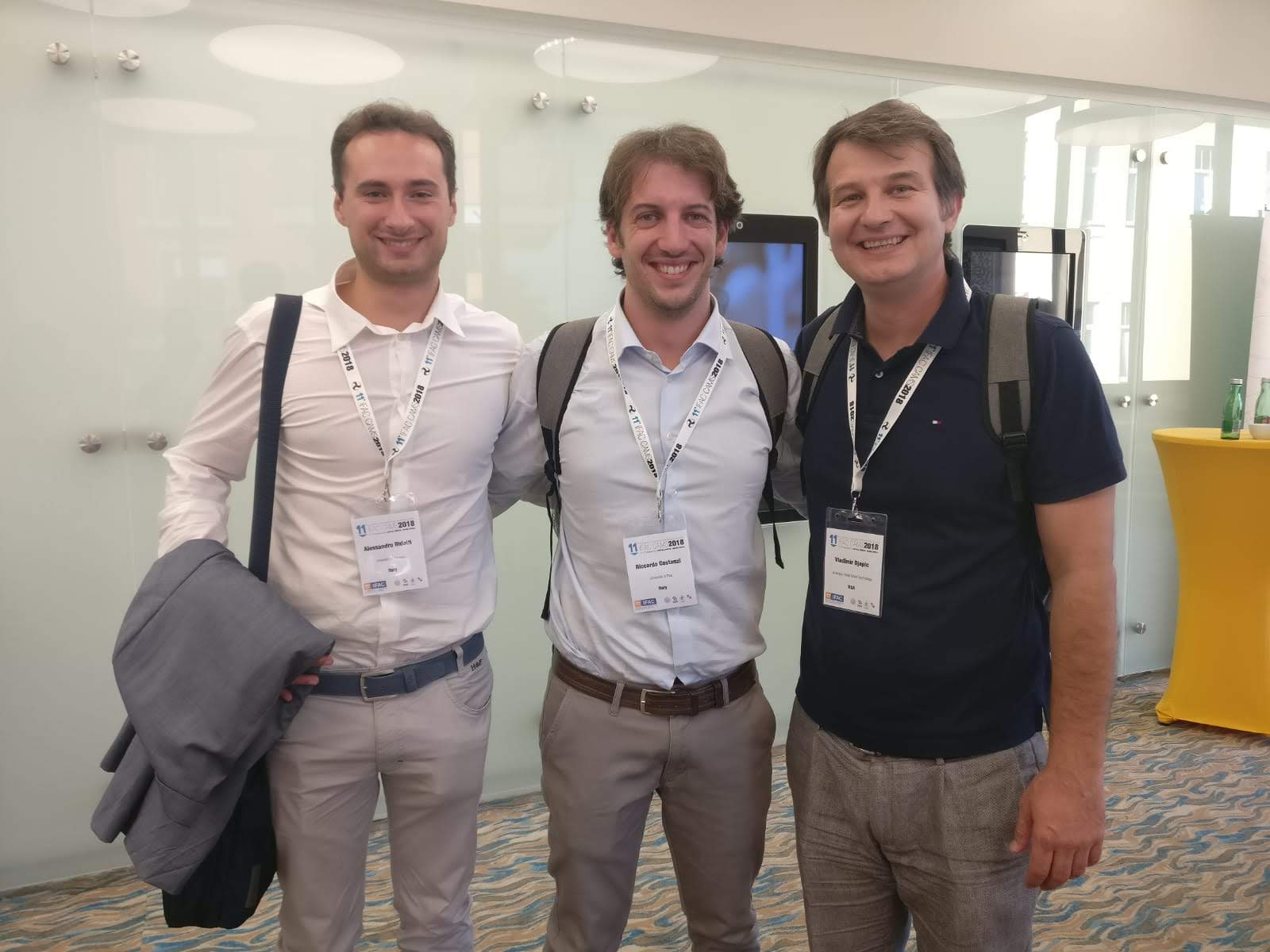 Alessandro Ridolfi (ISME -UNIFI), Riccardo Costanzi (ISME-UNIPI) and Vladimir Djapic, American Haval Motor Tech,
organizers of the session on Unmanned Underwater Vehicle Navigation
Veicoli marini che si muovono in sciami, come gli insetti, per esplorare i fondali, fare misurazioni ambientali, e monitorare lo spostamento delle coste a causa delle maree e dei venti. I rilievi dei robot, tramite una ricostruzione 3D dei fondali, rendono possibile una mappatura delle coste sulla quale basare piani di intervento e salvaguardia. Ne parla Andrea Caiti (Università di Pisa).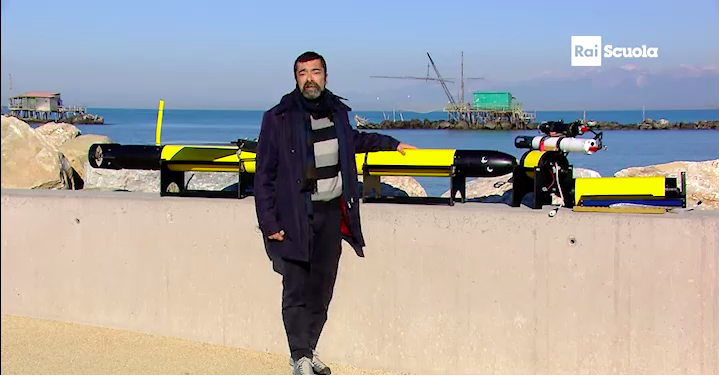 Euronews Futuris, March